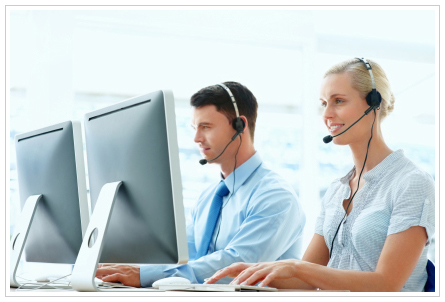 Phone
Toll free: 1-800-368-8219
Phone: 1-703-673-7134
Fax: 1-866-254-1659
Email
Help is always available from our Technical Team.
We're always on call to provide the customer support you need!
Please send us an e-mail to report any technical issues. We will respond to your message as quickly as possible.
If you need immediate assistance please call 703-673-7134 x2.
Thank You!
Demo Request Form
If you would like to see a demo of any of our services, please fill out the request form below and someone from our team will follow-up with additional information. We look forward to speaking with you!
Corporate Headquarters
525-K East Market Street #114 Leesburg, VA 20176
525-K East Market Street, Leesburg, VA 20176 –