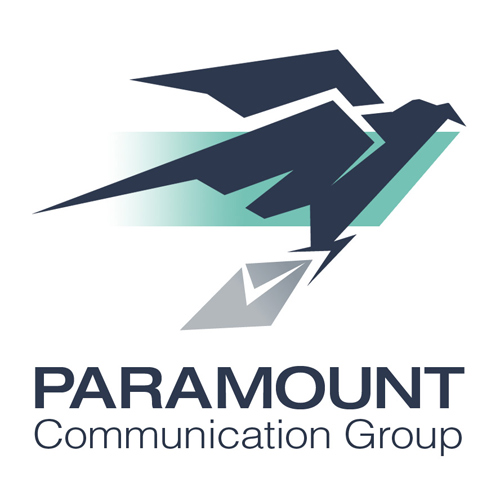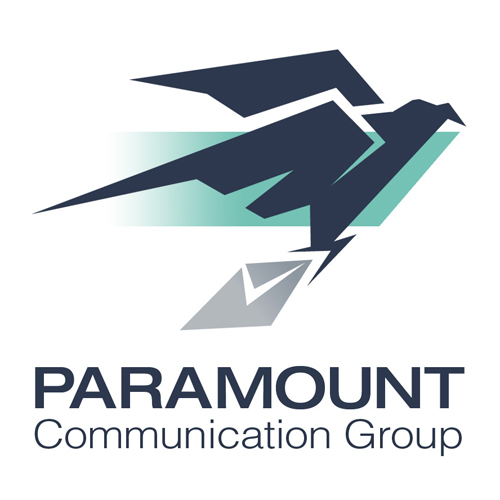 Paramount began operations in 2005, helping publishers, associations, and non-profit organizations use email, social media, and online channels to reach out to constituents in an effective, affordable manner. The foundation of our company has always been protecting the integrity of our clients' brands by upholding the highest ethics when it comes to respectful email marketing practices.
Email marketing has evolved beyond "batch and blast" and toward increasing relevance through targeting and segmentation. Our proprietary database gives us a real competitive advantage by allowing virtually unlimited segmentation capabilities to help our clients maximize their targeting strategies. We have always had a gifted creative team in-house, with highly specialized email knowledge, and that has rounded out our offerings and kept processes cost-effective for clients. It's exactly this blend of technology expertise and industry experience that has helped us earn our reputation as the company that provides the knowledge behind the technology.
Why Paramount?
Paramount offers several significant competitive advantages when selecting an Email Service Provider to trust with your brand, customer data, and email marketing dollars:
Our availability, reliability, and scalability are unequaled; a rapid release cycle facilitates continual enhancement of features and functionality according to your needs.
Because of the ethical sending practices that have been a key differentiator as well as a cornerstone of Paramount's success, Paramount enjoys a sterling reputation with ISPs and spam-fighting organizations. This translates into unparalleled email deliverability for our clients.
We offer 24-hour technical support and around-the-clock live monitoring for your email marketing campaigns.
Paramount's proprietary database configuration allows for virtually unlimited segmentation capabilities, to improve your ability to target your messaging.
Our company is built on smart, measured growth and long-term partnerships with clients.
Interactive Agencies
In addition to technology partnerships, Paramount works closely with the best interactive agencies in the business. Our agency partners resell the Paramount eMarketing Suite because it gives them a powerful competitive advantage—the ability to add value and expand their service offerings using the industry's leading functionality. They choose Paramount because we offer more possibilities for their clients' success.
So whether you're looking for a local connection or an international one, a leader in your industry or an agency willing to fill a unique trade niche, we invite you to learn more about our Reseller options.