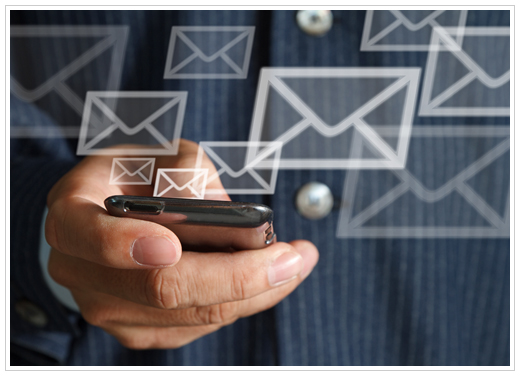 Whether your business is large or small, looking to implement basic email marketing programs or develop more sophisticated lifecycle messaging campaigns, Paramount can help. Our intuitive, all-inclusive email marketing software platform and support services will ensure your email program is a success. With Paramount, you can quickly and efficiently implement sophisticated, data-driven lifecycle messaging programs for rapid return on investment.
More than 2,200 clients use our flexible cloud-based platform to maximize email marketing performance and reach their greatest potential. Our dedicated account team collaborates with you to ensure rapid onboarding with in-depth assessment and recommendations for lifecycle messaging optimization. Ongoing education and guidance is always available as you grow and expand the reach of your email marketing program.
We also enjoy a sterling reputation with ISPs and SPAM-fighting organizations. This translates into unparalleled email deliverability for our clients.
Email Marketing Solutions
Want to Learn More?
Contact us to schedule a demo of our email marketing platform!
Paramount's Position on Spam
Fighting spam by maintaining pristine sending practices and upholding our strong advocacy of double-opt in processes has been a cornerstone of the Paramount business model since our inception, and this focus has never flagged for us.
As the rise in spam and inbox deliverability issues create greater obstacles for permission email marketers, top brands continue to seek out Paramount. We were the first company to partner with independent delivery auditing firm Pivotal Veracity, and thanks to our hard-earned sending reputation, we've earned valuable "capital" with the folks at ISPs who decide whether your permission-based email makes it to its intended destination.
The Paramount Deliverability Management Services (DMS) Team represents and advocates on behalf of Paramount clients in a variety of anti-spam and online privacy organizations, including the Messaging and Anti-Abuse Working Group (MAAWG), the International Association of Privacy Professionals (IAPP), the Anti-Phishing Working Group (APWG), TrustE, the Email Experience Council, the Federal Trade Commission, and the Direct Marketer's Association (DMA).