Take your email marketing program to the next level with our strategic consulting and professional services. Whether you need to gear up for peak season, ramp up new staff or simply manage day-to-day email operations, our email experts can help.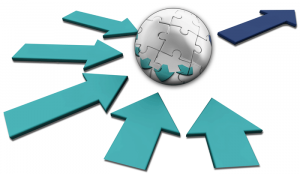 Strategic Planning and Analysis
We can help you identify opportunities and drive growth with channel analysis, new program development, lifecycle message planning and more.
Reporting & Insights
Take the guesswork out of decision-making—optimize and monetize your email marketing program based on the data. Our experts can create a series of performance dashboards that consolidate and analyze email's robust tracking and metrics. These streamlined channel insights will save you time and help you demonstrate ROI.
Advanced Email Deliverability Management
Improve inbox placement with help from our delivery experts. Solve your specific inbox and email deliverability challenges so you can increase opportunities for visibility, drive conversions and grow revenue. Learn more about our Deliverability services.
Account Management
Extend the capacity and expertise of your marketing department with your dedicated Paramount account team. Our approach to account management involves understanding your big picture business objectives so that we can effectively align your email marketing initiatives to your company's bottom line. For more information on our Account Management services please click here.
Want to Learn More?
Contact us to schedule a demo of our email marketing platform!
Custom Design Projects
Our team of designers have decades of experience with email design, deliverability, graphic design, email marketing best practices, SEO, and industry knowledge. We can work directly with you to craft emails, registration forms, newsletters, banner ads, WordPress sites, landing pages, and surveys to take your online marketing to the next level.
Email Design that Generates Better Response Rates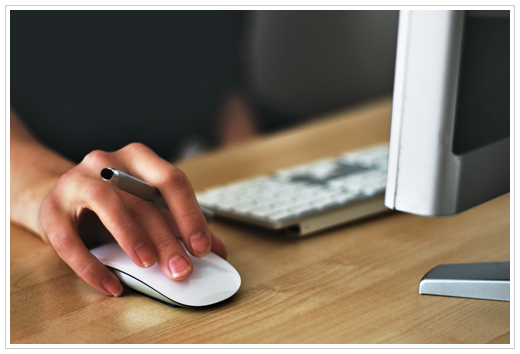 Paramount has access to a team of creative directors, graphic designers, copywriters, and usability experts who specialize in optimizing your email design, content, and functionality for better results. You can trust us to handle your email design needs along each phase of the customer lifecycle, from creative strategy to more effective sign up forms to dynamic content templates to transactional messages. Or, you can simply request an email design review and we'll make sure your own team's creative complies with W3C standards and current best practices for HTML email.
The Paramount Creative Agency Can Help
Additional creative services that can help you save time, strengthen your branding, and improve the results of your email campaigns include:
Email Design
Copy Strategy and Development
User Testing
Champion/Challenger Optimization
Interactive and Viral Campaigns
Rich Media Components
Advice on best practices & industry standards
SPAM Auditing for Email
Sign up forms and list growth strategies
Microsites
WordPress Plugins and Automations