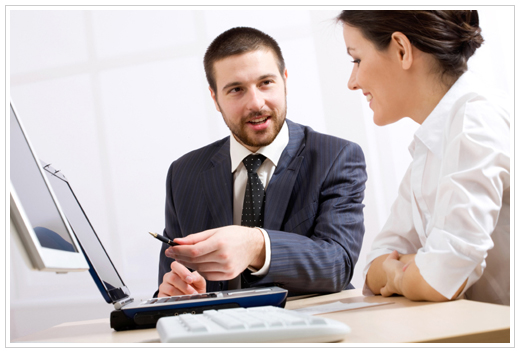 Take your email marketing program to the next level with our strategic consulting and professional services. Whether you need to gear up for peak season, ramp up new staff or simply manage day-to-day email operations, our email experts can help.
Strategic Planning and Analysis
Advance program and channel performance with help from our strategy team. We can help you identify opportunities and drive growth with channel analysis, new program development, lifecycle message planning and more.
Email Creative
Improve customer engagement using our creative strategy recommendations and output. We balance industry-based best practices, your brand guidelines and our knowledge of performance metrics to provide everything you'd expect from a top-tier creative agency: Email Design, HTML coding, copywriting and more. For more information on our Design services please click here.
Email Marketing Campaign Execution
Meet deadlines and fill staffing gaps with our design and production team. From responsive coding for a single template to full-service email marketing campaign execution, we will design a comprehensive service offering that meets your needs.
Reporting & Insights
Take the guesswork out of decision-making—optimize and monetize your email marketing program based on the data. Our experts can create a series of performance dashboards that consolidate and analyze email's robust tracking and metrics. These streamlined channel insights will save you time and help you demonstrate ROI.
Advanced Email Deliverability Management
Improve inbox placement with help from our delivery experts. Solve your specific inbox and email deliverability challenges so you can increase opportunities for visibility, drive conversions and grow revenue. For more information on our Deliverability services please click here.
Account Management
Extend the capacity and expertise of your marketing department with your dedicated Paramount account team. Our approach to account management involves understanding your big picture business objectives so that we can effectively align your email marketing initiatives to your company's bottom line. For more information on our Account Management services please click here.