Whether you're an independent agency or consultant, a Paramount reseller partnership can provide you with new tools to grow your business. By combining the industry's most powerful email marketing technology with our account management skills and industry expertise, your trusted partnership with us will help you create deeper relationships with your clients.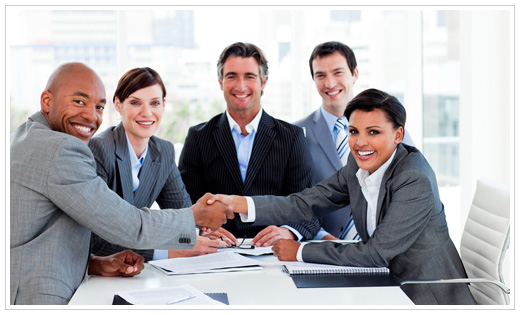 Partnership Options
Paramount has reseller partnerships that work with every business model. In each case, you'll retain the highest level of administrative control, including direct access to our industry-leading email marketing technology and support. Choose from private label, co-branded, or Paramount-branded tools and delivery.
Client-Managed Partnerships
Sell Paramount technology to your clients, then use our interactive training program to teach them to manage their email marketing in-house. You grow the business and cultivate clients while Paramount provides technology and support.
Paramount-Managed Partnerships
At Paramount, we offer campaign management services to help your clients implement all or part of their e-marketing initiatives. From copywriting and design to database management and reporting, we'll customize the level of service based on your client's individual needs.
Choose a Paramount Reseller Partnership and You'll Get More
Launch Your Reseller Partnership
Contact us to get started!