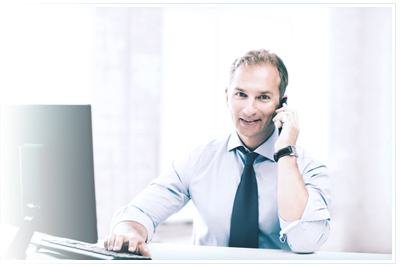 Help is always available from our Technical Team.
We're on call 24x7x365 to provide the customer support you need!
Please send us an e-mail to report any technical issues. We will respond to your message as quickly as possible.
If you need immediate assistance please call 703-673-7134 x2.
Thank You!